We provide customized private label versions our applications.
This way your company can have a dedicated version of Scan to Spreadsheet.
Dedicated app with your branding; icon, title, etc.
Provide to your customers or employees for tasks like remote order entry
Simplified to meet your requirements
Contact our sales team today
Call: 1-651-609-WING ( 1-651-609-9464 )
Just like these companies did;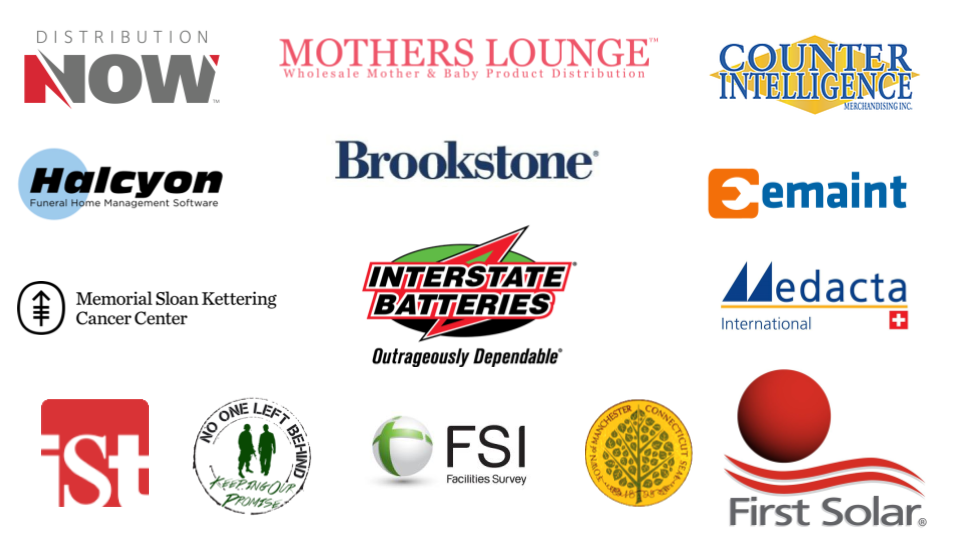 Register to win a Bluetooth barcode scanner. Drawings monthly.